Soundwill Club is an interpersonal platform created for Soundwill Group (Stock code: 00878)'s properties, with a sense of high quality lifestyle. Let's explore the fun part of life together today. With Soundwill Club app, members can also enjoy member exclusive discount and receive first-hand information on the group's latest event and promotion.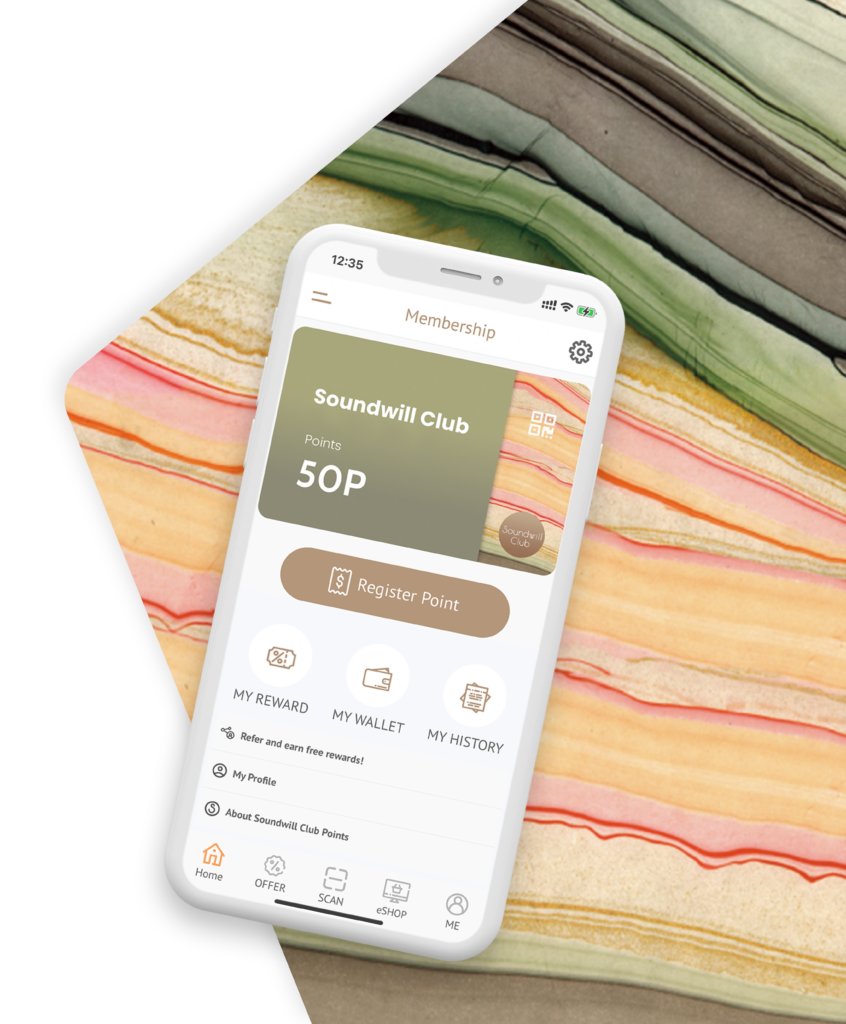 Free register

Soundwill Club


member
Download Soundwill Club App from App Store and register as Soundwill Club member with simple application to receive 50 points as welcome offer. Access to the latest dining and shopping offers and limited events in Soundwill Club at any time!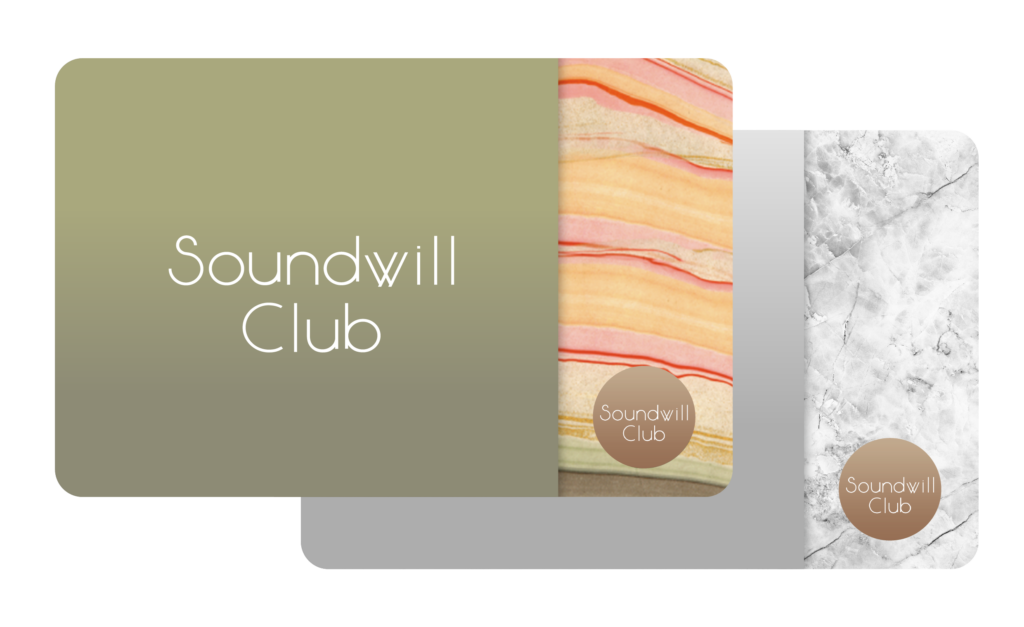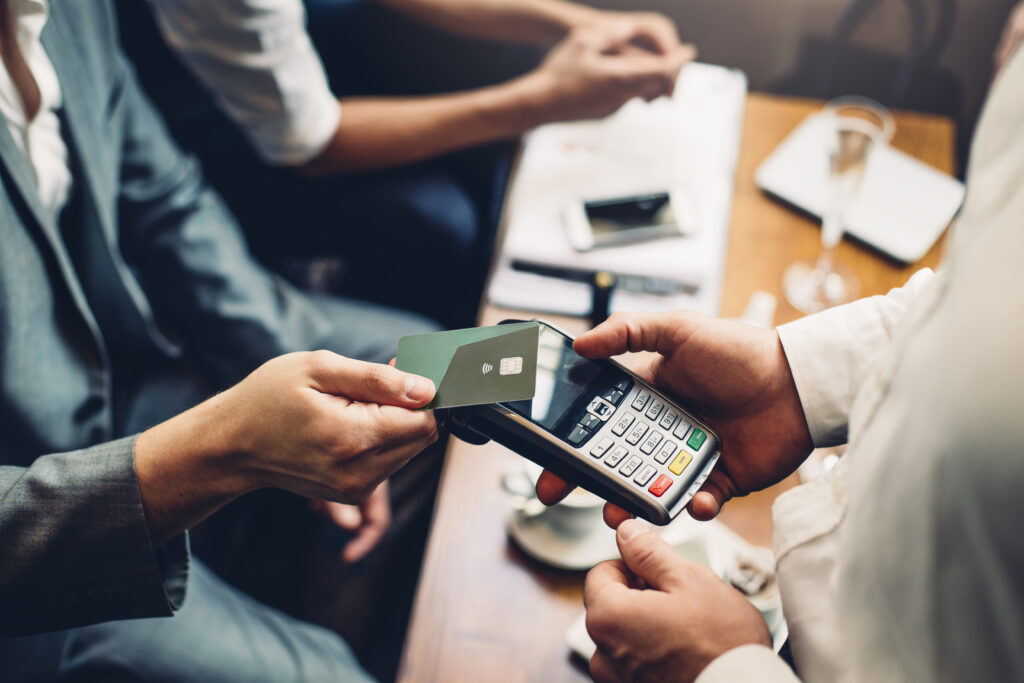 Soundwill Club members can redeem membership points by electronic consumption at designated shops. Refer to terms & Conditions in Soundwill Club App.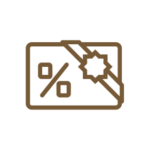 Membership ranking system
Upgrade membership rank by accumulating points throughout the year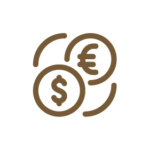 Self-service point registration
Upload receipts to redeem point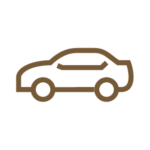 Self-service parking promotion
Upload parking receipts to redeem offer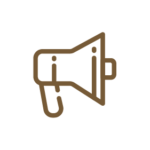 Push notification
Catch up with the latest offer and campaigns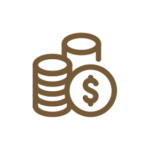 e-Coupon
Explore dining and lifestyle coupons from Online Shop and simultaneously redeem in your Wallet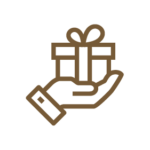 Privileged service
Personalized service (e.g. Birthday offer)
Exclusive events and workshops
Special offer and campaigns