Midtown
The world's greatest talents come together to create an architectural masterpiece: architecture by Woods Bagot Asia and lighting by Tino Kwan Lighting Consultants.
Soundwill Plaza II – Midtown
Soundwill Plaza II – Midtown is proudly located in the prime area of Causeway Bay, adjacent to Russell Street, where international brand flagship stores are concentrated. It gathers professionals and top consumer groups, traffic converges, and endless flow of people congregates.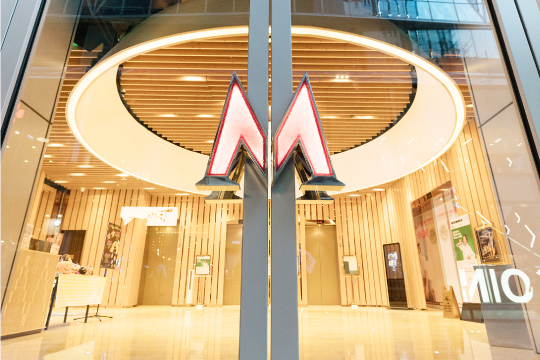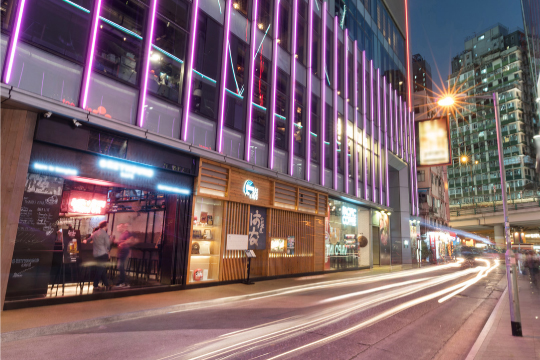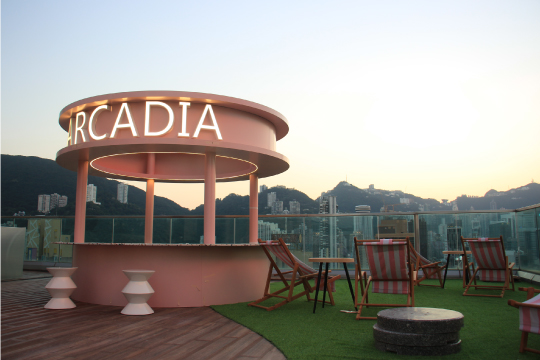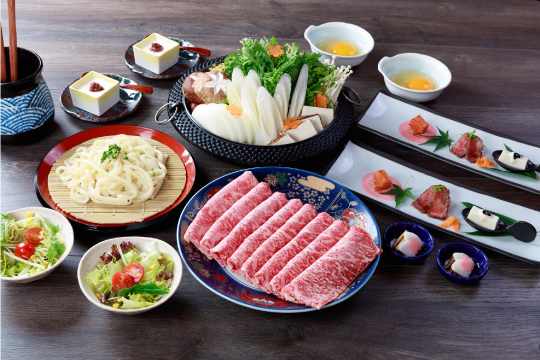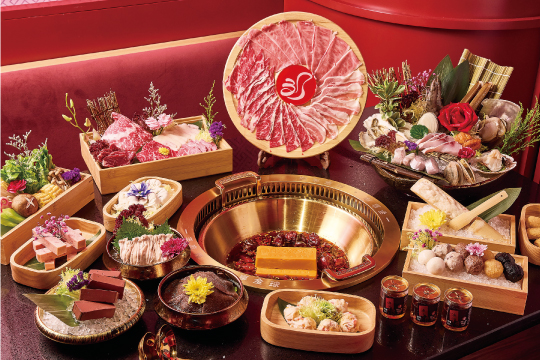 Bustling Landscape and exquisite cuisine
Overlooking the hustle and bustle, with a 270-degree vast sea view of Victoria Harbor, a specially designed multi-layered outdoor open space and interactive garden platform, you can enjoy the intoxicating scenery and top-notch cuisine under the magnificent Harbor view, leading the new trend of dining in Causeway Bay.
The Perfect Location
Situated on Russell Street with instant access to the home of international brand's flagship stores and a buzzing retail hub with shoppers around the clock. Close to Hong Kong's most prestigious private, member's clubs, luxury hotels and multinational HQ's put our development in the centre of visitor flow and consuming power within Causeway Bay's golden triangle.