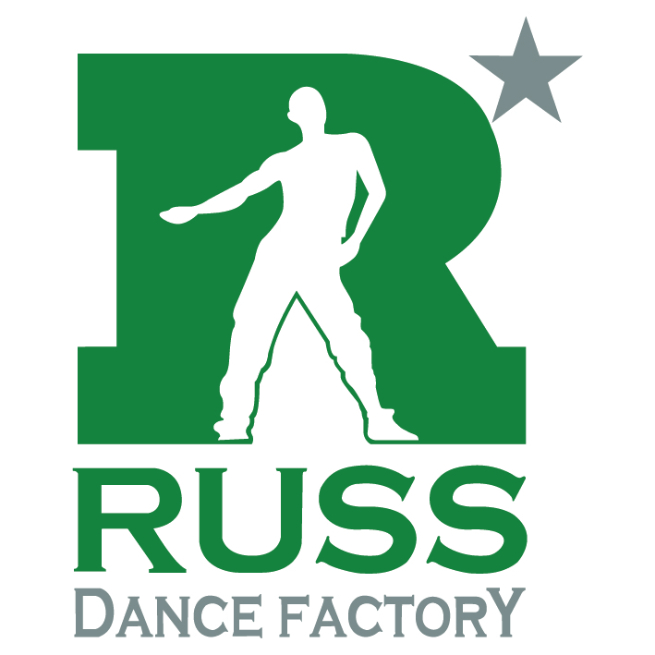 Hello, and welcome to Russ Dance Factory (RDF), Hong Kong's very first premier dance institution. Located conveniently in the heart of Causeway Bay, RDF provides an immaculate dancing experience with close to 7000 sq. ft. of retail space comprising 3 top notch dance studios, a lounging area, free internet, shower and changing facilities and RDF shoppe. Selecting only the best, RDF aims to provide all our members a professional, young, hip, trendy and sophisticated experience. RDF is also a Hong Kong's very first dance institution to implement an all online booking system to better provide you with the accessibility on the go. You can book or buy a dance package online once become a member.
Russ, the key person of RDF, growing up from an entertainment family in Singapore, has close to 18 years of dancing experience and 10 years of teaching experience under his belt. Russ was exposed to the art form of dance from a very young age from his mother, being a dancer and choreographer. He started in Hong Kong as a dancer with Hong Kong Disneyland, then slowly, immersing himself to the local dance and dance fitness scene. Through these years, Russ has made a name for himself and has helped built many dancing and weight loss success stories through his specially formulated and re-designed version of funky dance. Other than teaching, Russ actively performs and choreographs for different shows and events both corporate and commercial and has earned a reputation for himself with many call backs. He was also the chief choreographer for pop legend Jenny Tseng during her farewell concert tour.
With Russ at the helm, he and his team stay committed in providing you the best facilities and dance courses. All RDF instructors were specially scouted by Russ from different spectrums, backgrounds and nationality, looking for only the best, the creme de la creme. Our professional RDF customer service representatives are specially trained to answer to all your queries, so as to tailor a better dance programme for your fitness needs.
Log on to our website www.russdancefactory.com for the latest news and updates.