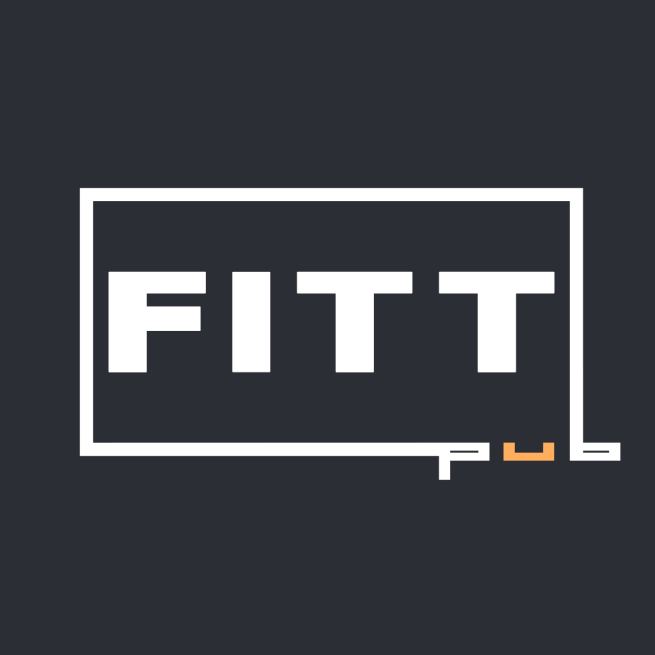 FITT PUB was founded in the summer of 2016 and is located in Causeway Bay with convenient transportation.

FITT stands for Frequency, Intensity, Time and Type. Different from the formula of traditional large chain gyms, we insist that exercise itself should not be stressful, so we deliberately combine fitness and leisure bars in one room. Lockers, gymnasiums, and stretching treatment rooms allow students to relieve the stress of busy life, enjoy intimate and private exercise spaces, and regain their physical and mental balance.

We adopt a non-binding membership system and put aside the one-size-fits-all training model. Our personal trainer team is professionally qualified and experienced, attentive and reliable, and all courses are customized and tailored according to the needs of students Tailor-made, so that students can fully enjoy the joy brought by sports, and at the same time get safe, effective and fast fitness effects.