SKIN ORIGIN MEDICAL AESTHETIC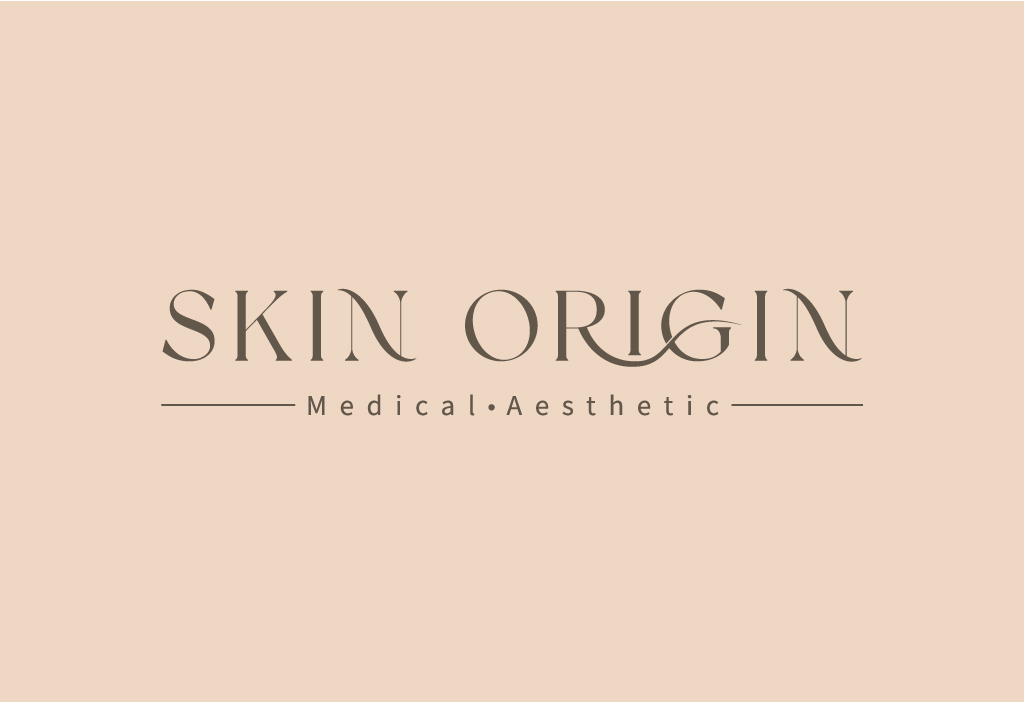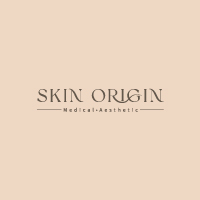 Passionate about promoting healthy skin and driven by their entrepreneurial spirit, two women in their 30s who are also young mothers have come together to co-found Skin Origin Medical & Aesthetics. Skin Origin Medical & Aesthetics, offering highly personalised and effective treatments with exclusive and exquisite care, is backed by a team of therapists and aesthetic doctors boasting over 15 years of experience and skills & techniques, and equipped with an array of advanced, innovative aesthetic machines approved by USA FDA, EU CE and Korea KFDA.
Skin Origin Medical & Aesthetics provides a comprehensive range of facial treatments, targeted therapies, professional medical treatments, and body rejuvenation treatments. All of these treatments are designed and tailored by our dedicated team of beauty professionals. At Skin Origin Medical & Aesthetics, we are strongly committed to deliver the highest quality of service to our clientele. We believe that every woman deserves a healthy glowing skin. We strive to be your steadfast and reliable partner, assisting you in achieving your lifetime goals and unveiling your unique beauty and confidence.