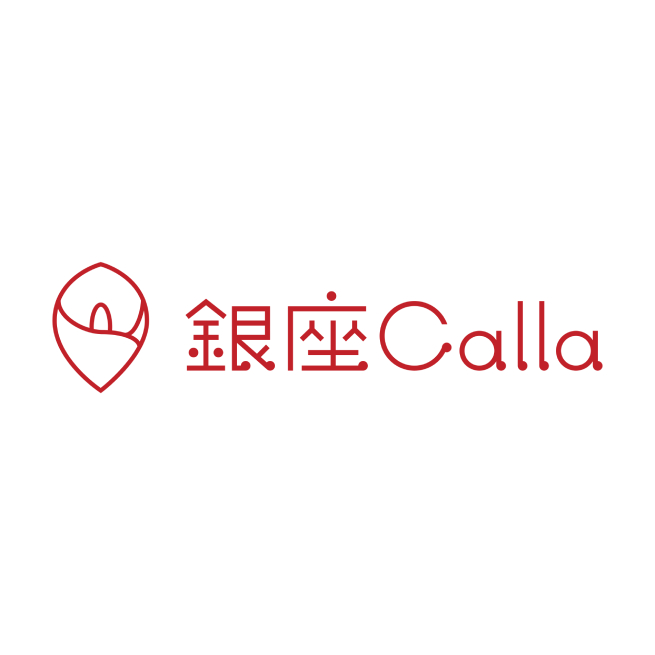 Ginza Calla is a Japanese hair removal salon with 28 years of experience in the industry. We have 77 salons in Japan, China and Hong Kong, and we have over 800,000 registered members.
As a salon devoted exclusively to hair removal, we continually seek to provide our customers with the best possible experience through the latest technology and the highest quality of service. Rakuten Research has given it the No.1 spot in Japan for the effect of hair removal, for customer satisfaction, for reliable companies and for therapist's skill at salons specializing in hair removal.
Ginza Calla offers out own uniquely development moisturizing care lotion called "Bihada-Junbi," bringing real beautification to your skin.